Our aim at Target Nutrition is to equip clients with the tools necessary to hit their individual, personal targets. We believe that eating is to be enjoyed, and the key to a healthy lifestyle lies in education.
In the era of social media, influencers, marketing strategies and sensationalist headlines, nutrition can be very confusing for people. There is lots of misinformation, false claims and myths around food out there. At Target Nutrition, we use a no-nonsense, evidence-based approach to ensure that you're doing what it takes to get to where you want to be in safe, sustainable and healthy way. We will educate you in everything you need including healthy food choices, portion control, healthy recipes and cooking skills. 
A healthy lifestyle doesn't have to feel difficult or feel like a chore and should be based on eating natural, nutritious and minimally processed foods to suit your food preferences.
This belief carries over into our sports performance ethos. Before considering sports nutrition strategies and supplements, we believe that the core foundation of optimal performance begins with a healthy balanced diet incorporating a wide range of whole foods. 
We believe that every client is different and will be treated as so. 

.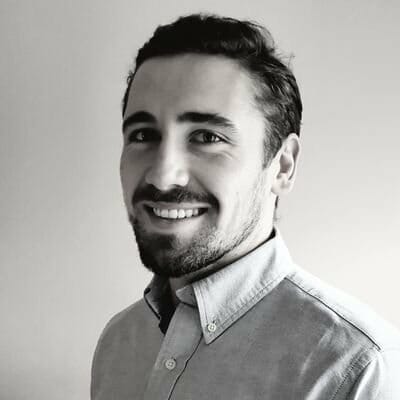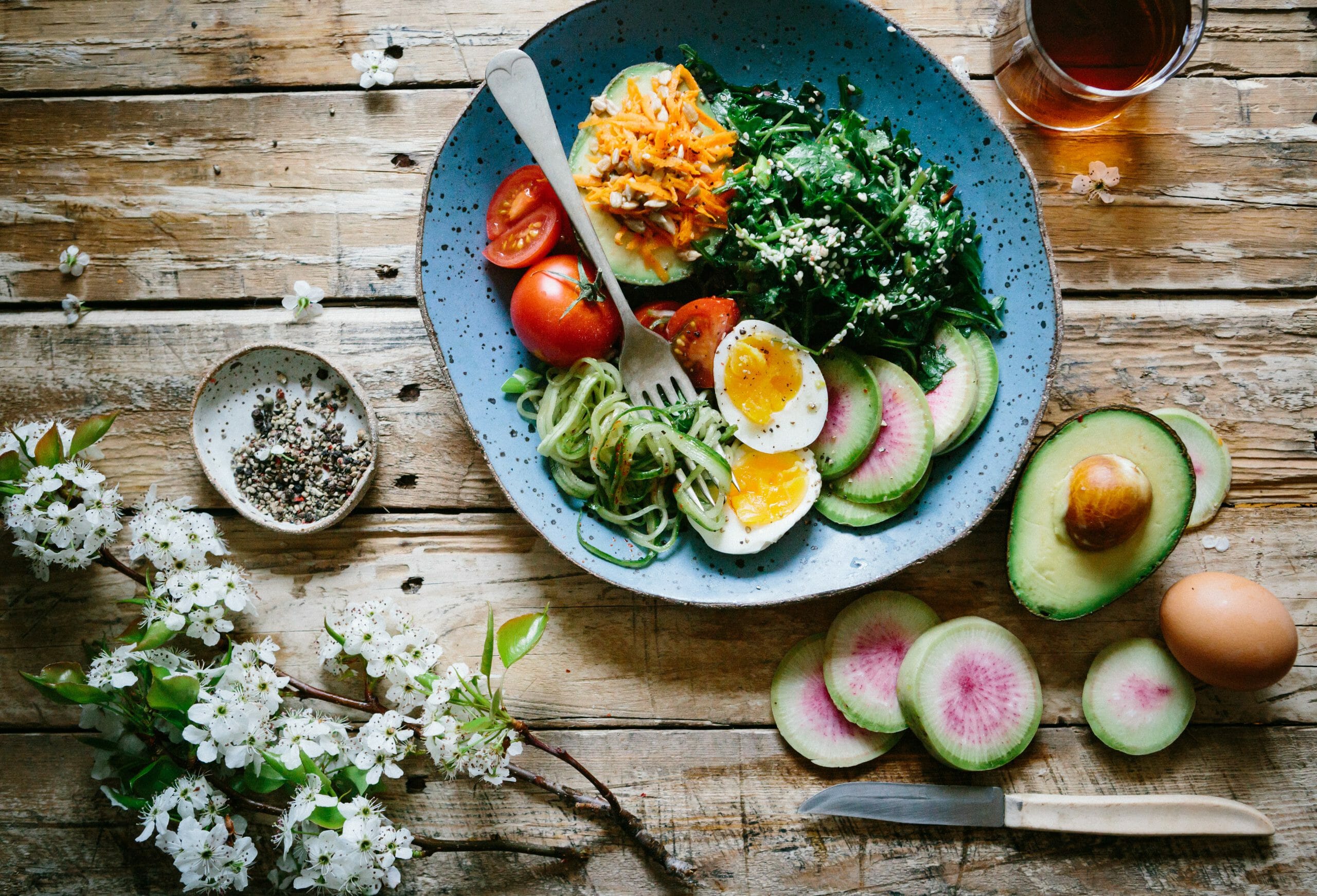 John has over four years of quality experience working with a wide range of different clients, all with their own individual goals including weight loss, muscle gain and managing specific disorders. 
During this time John has also delivered numerous nutrition presentations to a range of organisations including schools, universities, businesses and sports teams.
John has also worked with the Kerry senior and under 21 hurling teams as performance nutritionist. 
John has also been lucky enough to gain experience with Geelong Cats AFL team. 
John currently works with Dingle GAA while operating Target Nutrition.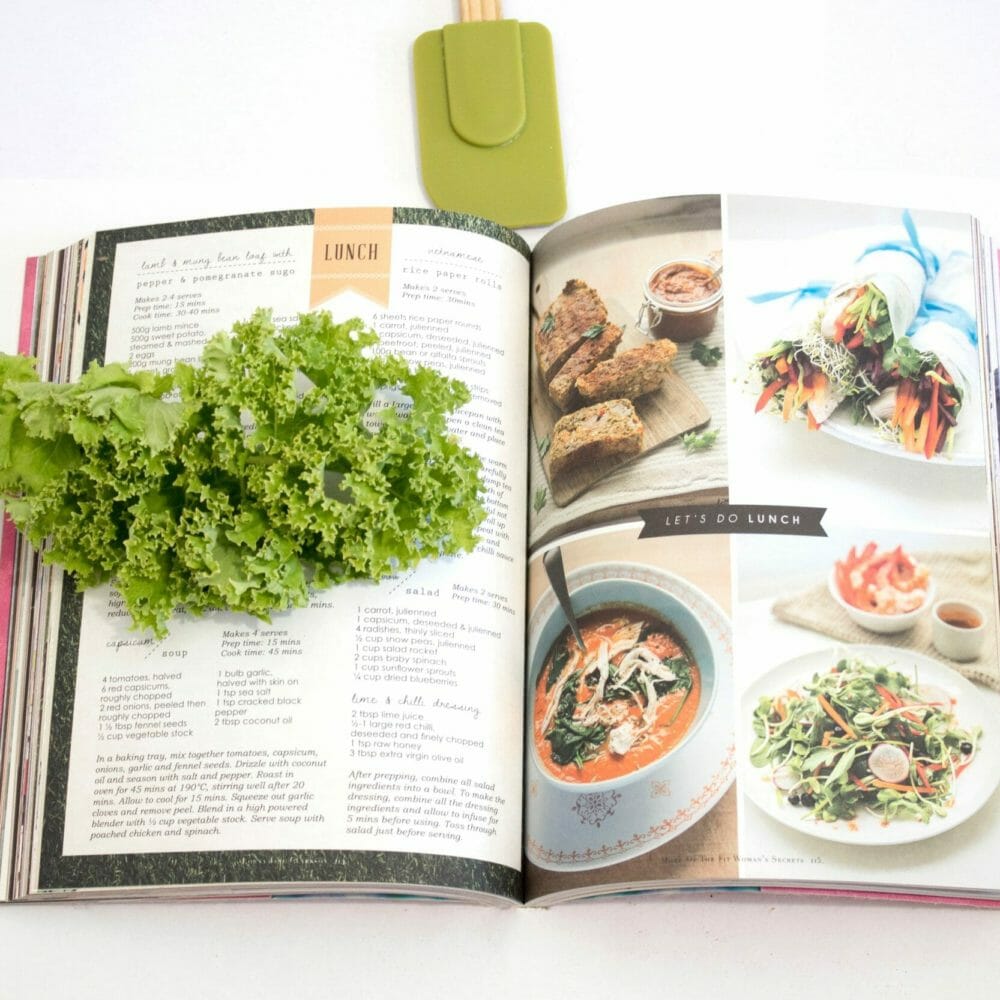 As a member of the British Dietetic Association Sports and Exercise Nutrition Register, we are bound by their code of conduct.
To view the Code of Conduct in full, please click here.